Our Philosophy
The foundation and philosophy of Reeder Web Design is quite simple. We provide exceptional service and support creating websites and other marketing tools at an affordable price. We support that service by listening to what our client's needs are and use our expertise to assist them in accomplishing their goals. Our performance and results are quantifiable and measurable. Response times to inquiries, general correspondence, and concerns are immediate.
Meet The Team
Leah Reeder | Founder
I am often asked if there is anything I don't do when rhyming off my list of services. My professional background is in executive administration and marketing with an Honours degree in Business Administration. I offer complete marketing solutions for individuals, plus new and existing businesses.
Friends, family and clients that I have worked with would describe me as a determined hard worker who has yet to come to a challenge or obstacle that could not be overcome. My first website was created more than 12 years ago and I have never looked back. Being the tenacious person I am, I tackle each new project with the same energy and determination as if it was my first. I believe in continuing education and have the benefit with each new client to expand my knowledge base and learn something new. This is one of the reasons why I love what I do.
Grant Burke
Lead Designer (UX/UI)
James Vanderwekken
Developer / Designer
Cheryl MacLachlan
Designer / Administration
Mark Reeder
Photographer
Randy Mitson
Operations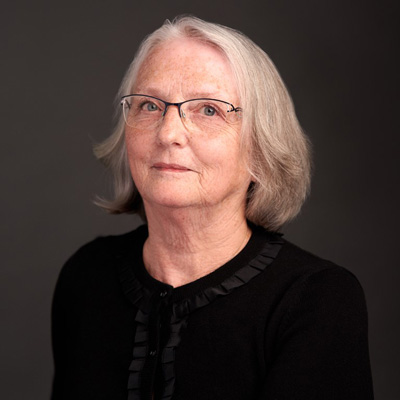 Karen Taylor
Bookkeeping / Accounts Payable
Why Work With Us?
We aren't your average Huntsville web design company. When you work with us, you'll immediately notice that we treat every client like family. Great customer service and top-tier quality are our highest priorities.
Unparalleled customer service from a team that really cares about your brand
We have a top-tier team of brand strategists, designers, and developers
Our pricing is flexible so we can work with clients and projects of all sizes
We take the time to understand the needs of our clients and get them results
Why We Do It
The simple answer… we love what we do! We take pride in our work and helping businesses grow. We are honest and transparent with our business dealings in an effort to build trust and loyalty with our client base while building long term business relationships. We believe in providing others with knowledge to make informed decisions themselves. When we started designing websites it was for the sole purpose of helping others and putting control back into the hands of you; the customer.
We Want to See You Succeed.
Our primary goal is to see your business flourish.
Let's discuss how we can help make that happen.